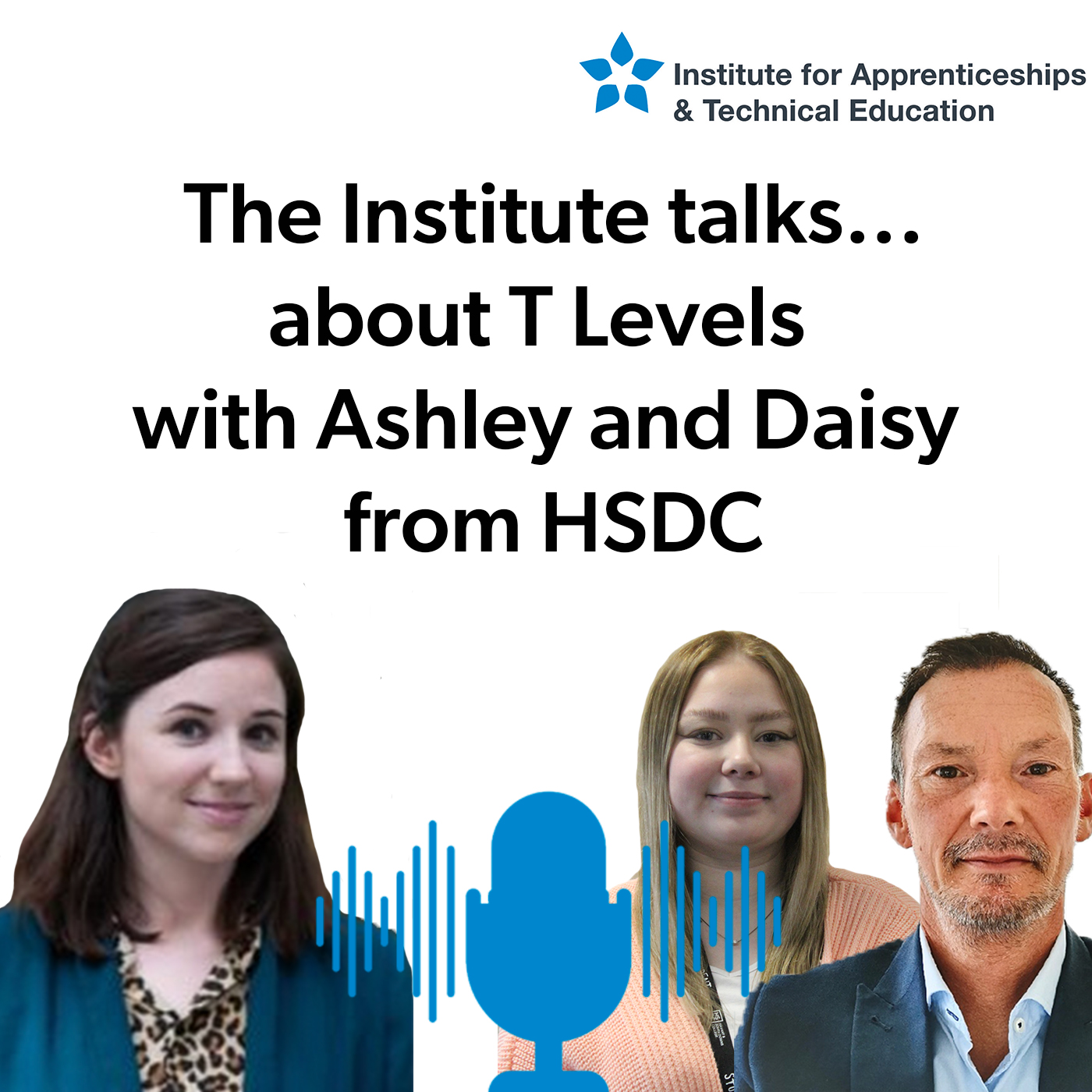 In this episode of The Insitute talks, we talk to Havant and South Downs College all about T Levels.
In the podcast, we are joined by Daisy, an education and childcare T Level student and Ashley, Assistant Principal Vocational Curriculum. They talk about their experiences over the last 6 months and how the coronavirus pandemic has affected them.
You can subscribe to The Institute talks podcast on Amazon Music, Apple podcast, Spotify and all other major podcast platforms.
Transcript
To follow.